Carelines Drug Store Overview
Carelines is a pharmaceutical marketing company registered in the Hashemite Kingdom of Jordan, in the field of marketing and sale of Cosmetics, Pharmaceuticals, food supplements and OTC products with operations throughout the Middle East.
The company takes pride in its deeply rooted values to provide innovation & excellence in the service of better health to all.
Read More
New Products: Vulnamin® GelAMINOGAM® Gingival GelApiprodent® spray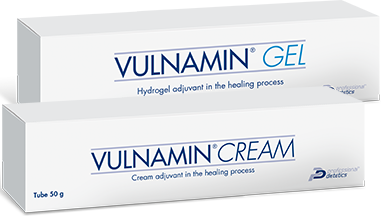 Aminogam® Gel aids rapid regeneration of tissue and maintains the
ideal moist conditions to help the re-epithelisation of the affected
area.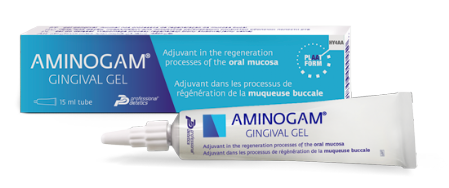 Vulnamin® products can be used as an adjuvant in the wound
healing process.
Vulnamin® Cream facilitates regeneration of tissues and
maintenance of the ideal moisture conditions of the wound to
promote reepithelisation of cutaneous lesions.
Apiprodent® spray & Gel is a combination of propolis and healing herbs which unifies their healing properties having a relieving effect on gums and mouth cavity mucous membrane. Formation of a protective film enables easier recovery of damaged gums and oral cavity. It protects the gums, especially during meals, when the gums are sensitive and often susceptible to additional damage.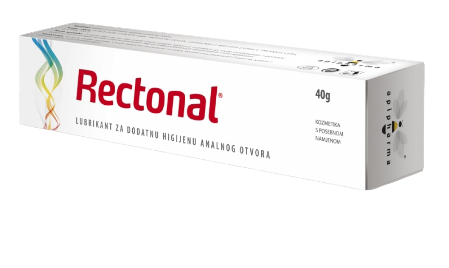 Rectonal contains specially processed non-alcoholic extracts of
propolis and chamomile. The biologic activity of propolis is well
known and scientifically established. Propolis has an antibacterial,
antifungal, antivirotic, topically anaesthetic (pain-killing),
anti-inflammatory, biostimulative and epithelising effect.
In addition,
chamomile extract heightens the antiinflammatory effect of propolis.